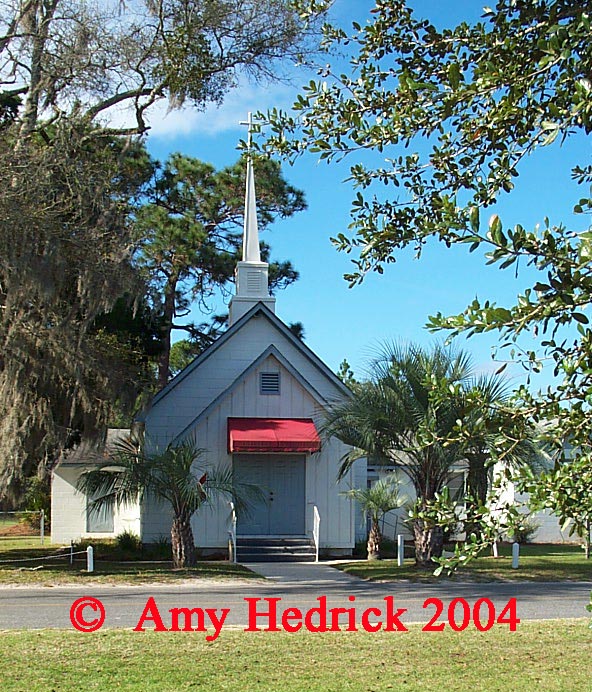 Emanuel Methodist Church
While traveling west on Hwy. 82 from exit 29 off of Interstate 95, turn right onto Ratcliffe Road, about .3 miles on right is the cemetery.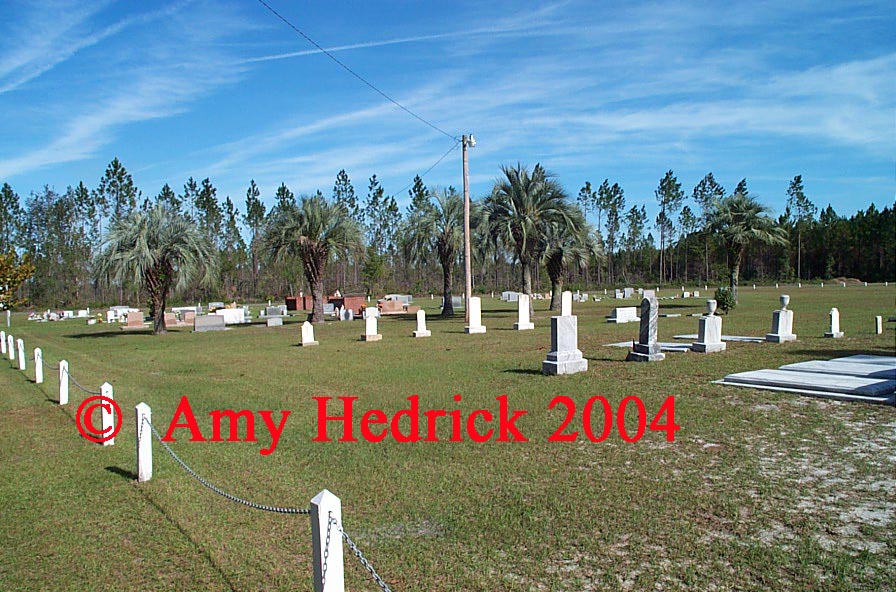 This cemetery was transcribed by Amy Hedrick in November 2003. It is still an active cemetery with room for many more interments.
According to local history, this is one of the oldest churches in Glynn County, dating back to the early 1800s. It was moved to this present location from the Scarlett family lands. The Ratcliffe Cemetery was originally located right next to this church, however, when they moved the building here, they moved the cemetery across the road to the main cemetery, along with the original stones. A good move I think!
Thank you to Peggy Keithcart for updating the veterans interred in this cemetery in May 2009. She sent me a list of those she knew about, a few I missed, and a recent burial. It has been 6 years since I visited this cemetery, an update is sorely needed.