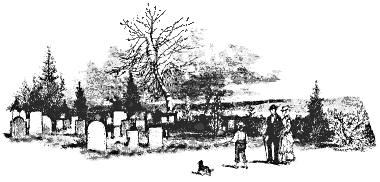 The listings found in this section were donated to the GlynnGen.com site by
Walter Kenneth Sylvester of Waycross, Georgia.
Sadly, Mr. Sylvester away in 2017 and until I get permission,
the copy protection on these pages will stay in place.
Mr. Sylvester spent numerous years working on this database and he has included as much genealogical information feasible. These listings not only have the cemetery, birth and death dates, but each individual has their parents and spouse listed as well [if known].
This database is a constant work in progress, and if you have any data to add to it, we will gladly accept it in order to update the listings.
Remember, we are only human, there are most likely mistakes in this database, so use it as a guide, not fact. Always check the original [i.e. go to the cemetery].
Due to my "job" as a volunteer researcher, I have visited many of these cemeteries and have taken a few photos here and there. You will notice that there is a column for a link to photos of tombstones, if available. I do live in Brantley County, and can visit these cemeteries and take photos upon request.
This database will be compiled with the main Georgia Burial Index, to facilitate an easier search of those interred.
***Special Note: The cemetery records for Brantley County have been compiled in book format [and is still available for sale] by the Brantley County Historical & Preservation Society, Inc.
The records contained on this website are NOT a copy of said book; these records come from Walter Kenneth Sylvester's personal database.
Can't find it at GlynnGen.com? Try searching this website: